It's back to school time and here are 189 keto meal prep recipes and ideas to make your life a little easier. There are big batch low carb dinners, sugar free make ahead snacks and freezable breakfast recipes to make family meal time a breeze. Grab a FREE meal plan work sheet that you can download and use to organize your meals.
You might also like one of these keto meal plans.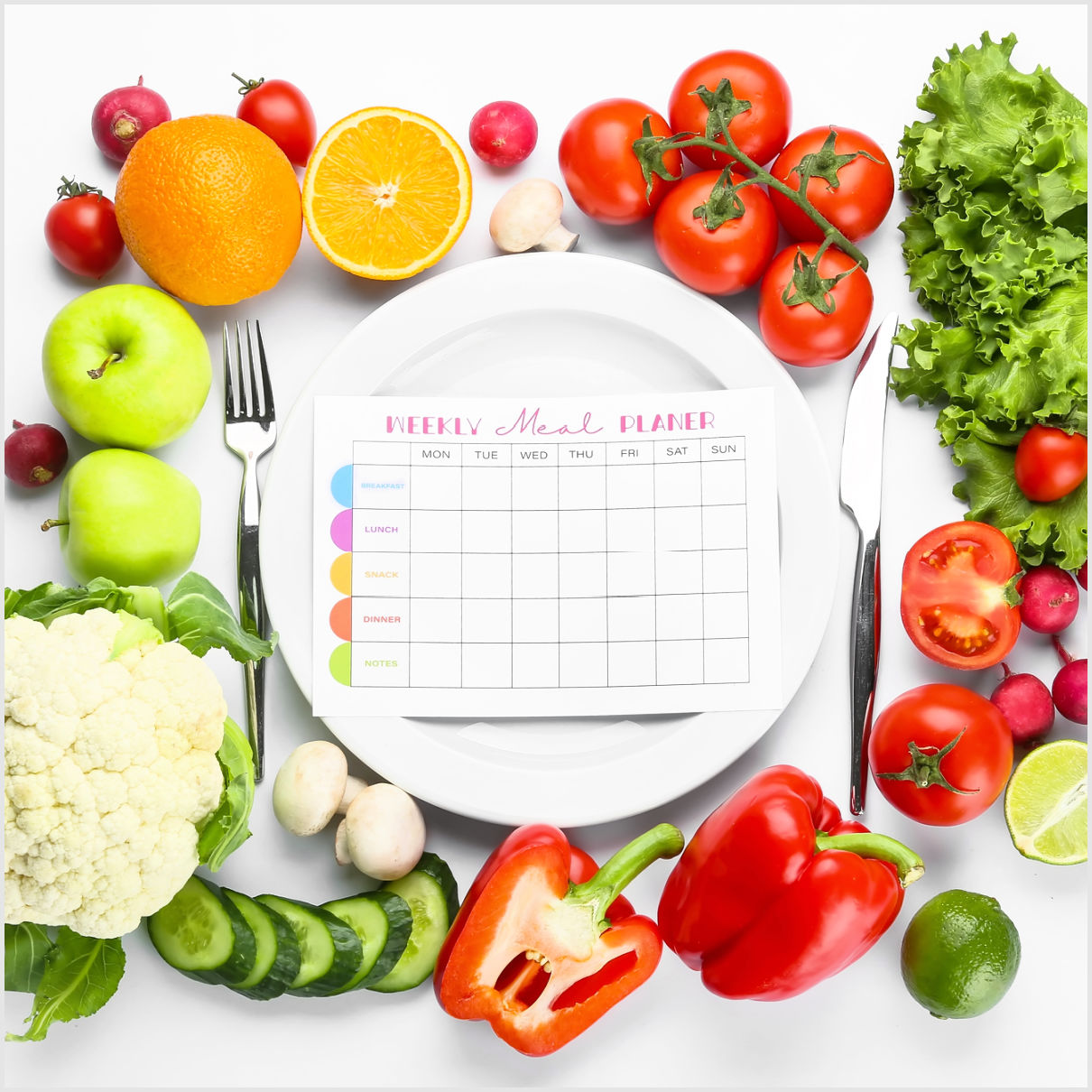 I don't know about you but when it's back to school time I feel like I need to be more organized with our meals. Be it for packed lunches, snacks or quick keto dinners, life runs more smoothly when you have a plan.
Today I have 189 keto meal prep recipes and ideas so that you can stick to your low carb diet even when life gets busy. There is everything from keto freezable breakfast recipes to slow cooker dinners and sugar free snacks to have on hand.
And if you shop at Costco, here is post about some of the keto foods that you can buy there for your meal prepping. Check that out for more ideas.
Keto breakfast recipes and helpful tips.
Many of my keto breakfast recipes are good for meal prepping. You can make a batch for the week or freeze them for an easy and tasty breakfast on the go.
Just take a breakfast burrito or keto muffin out of the freezer and microwave for a minute or two and have a healthy, tasty meal in minutes.
Some breakfast prepping tips to try.
Make ahead keto lunch ideas.
My favorite two ways to prepare for lunch are either to have leftovers from dinner the night before or have a few lunches in the freezer that I can reheat. I do this when I have leftovers from dinner. I'll place it into single serving containers and freeze them.
Some keto lunch meal prep tips to try:
Keto dinners you can eat for more than one meal.
I am a big fan of casseroles, slow cooker dinners and now air fryer dinners for their ease of use and time saving features. Find a few good slow cooker meals and you can come home from work with dinner ready for you. Plus you can make a big bath and freeze some for lunches or another dinner.
Here are a few other keto dinner meal prep tips.
Keto meal prep sweet and savory snacks.
If you like to snack or have a dessert I find that if I have something in the freezer I can grab a piece of keto chocolate and be satisfied. Some keto snack prepping tips are:
Free meal planning work sheet.
Below I have a FREE weekly meal plan work sheet (PDF) you can download to keep track of your monthly meals. Just click on the graphic below and then download or print the file. You can print it as many times as you want.
I also gave away a FREE Eat Smarter Planner at the beginning of the year and if you are interested in that please click here.
Well I hope that gave you some good keto meal prep recipes and ideas for back to school or really any time of year when life just gets too busy. Enjoy!