If you are ready to start the new year by eating better and generally taking better care of yourself, check out this FREE Eat Smarter Planner. It includes 20 pages that you can use to brainstorm ideas and ways to eat better in the new year.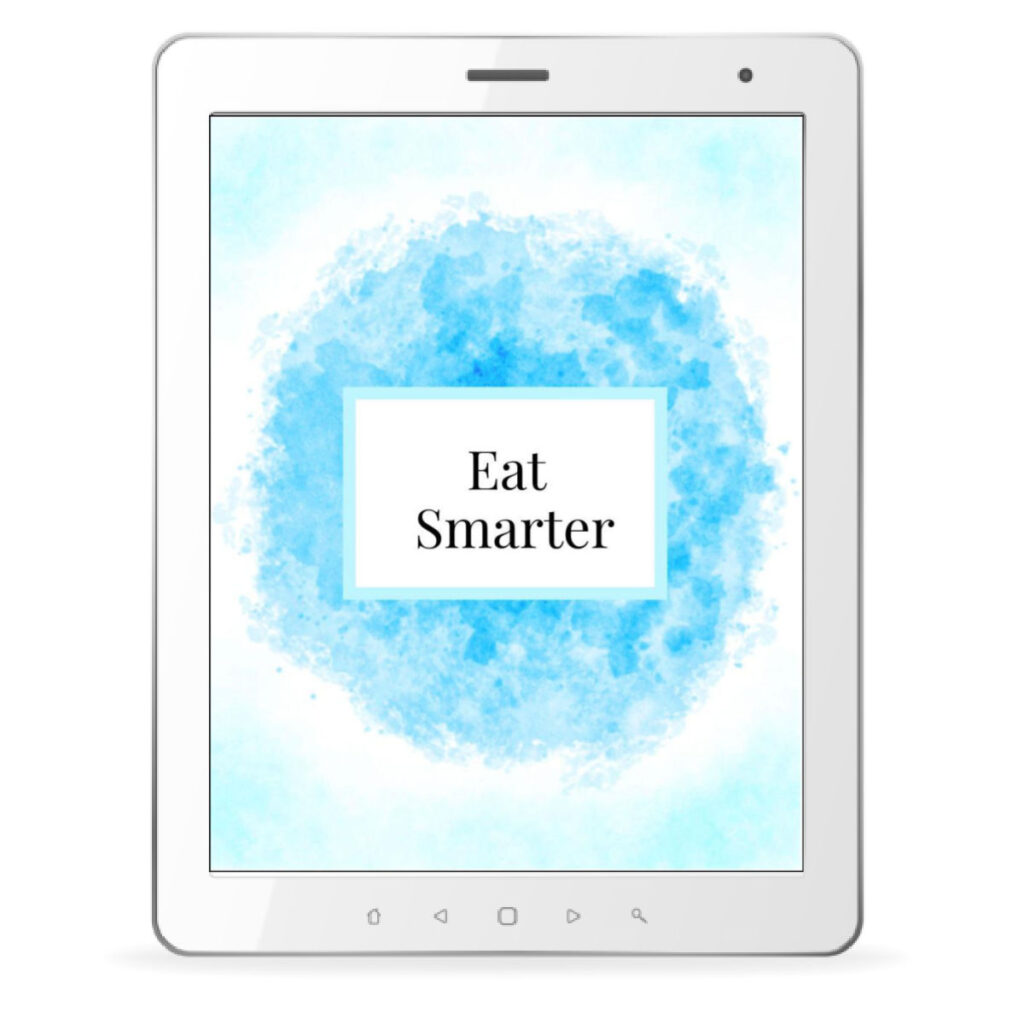 I don't know about you but every year around this time I'm excited to start over. I look forward to buying a journal or planner and making my resolutions.
And almost every year my resolutions revolve around losing weight or getting healthy. Right or wrong that is me.
This year I wanted to share with all of my loyal readers my Eat Smarter Planner. I'm giving this you for FREE in hopes it will help you eat better or just with planning your meals and tracking how you feel.
What's in this Eat Smarter Planner?
This is an ebook that comes in a PDF format. That means you can download it to your computer and read it or print it.
If you only want certain pages you can print them and if you need more than one of a specific page you can make many copies.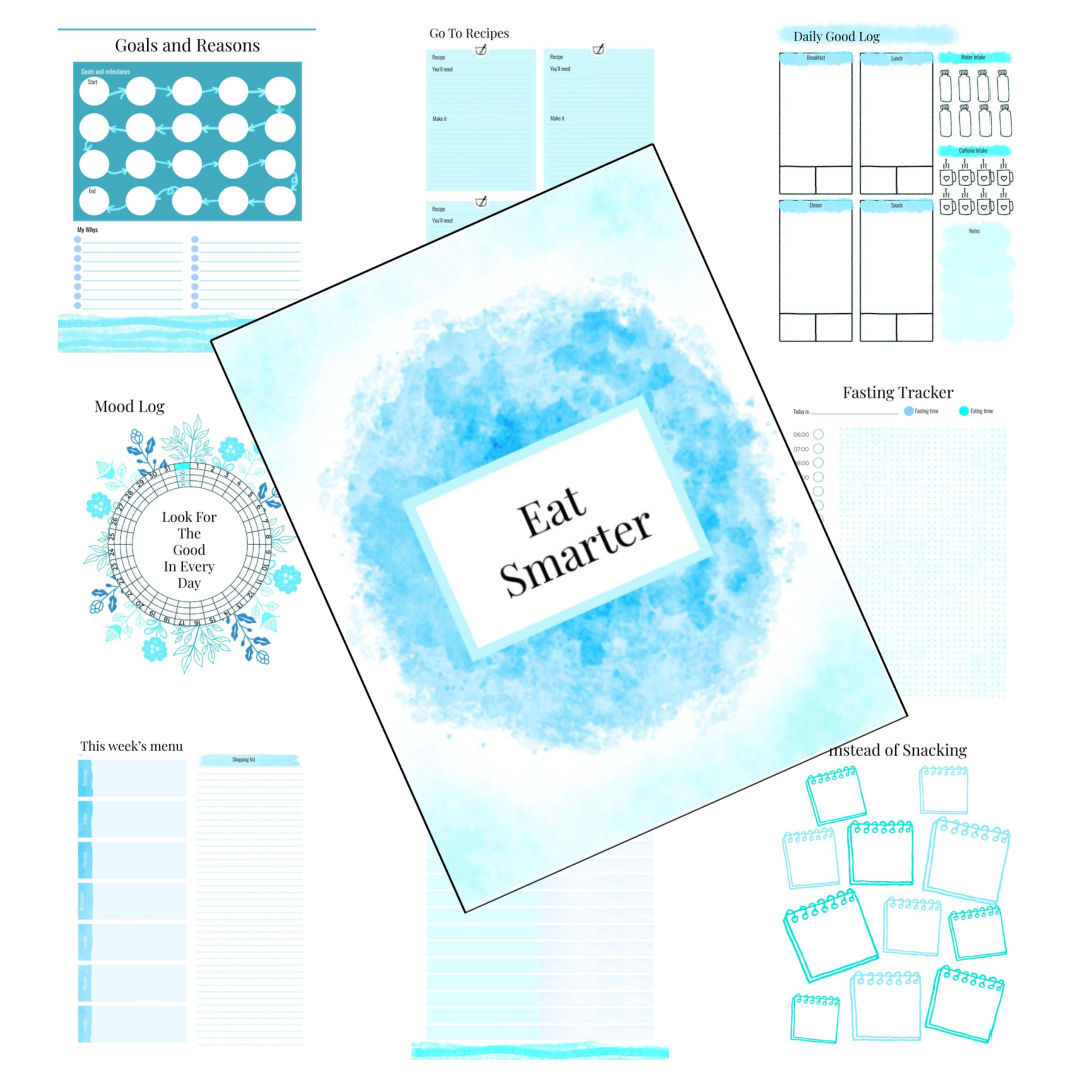 There are 20 pages and they include:
Goals & Reasons
Daily Food Log
This Week's Menu
Sugar Intake Tracker
Energy Log
Eat this Not that
Mood Log
Week Review
Eating Out Plan
Food Substitutes
Go To Recipes
Party Eating Plan
Instead of Snacking
Fasting Tracker
Rewards List
Rewards Tracker
Lunch Box Plan
Lunch Box Ideas
Grocery Price Log
Freezer Inventory.
How to download the planner.
To download the planner just click here and once you fill in the form you will be taken to the PDF. From there you can view and print or download the file to your computer.
I hope you enjoy this and here's to a healthy and happy New Year!
Denise