Here are 9 low carb pumpkin recipes that you need to have this fall. Everything from sweet low carb desserts to savory snacks.
Every fall at the first sign or sound of pumpkin spice, pumpkin flavored recipes are all around you. That doesn't mean you have to miss out on these tasty fall treats if you are on a low carb diet. Today I have gathered 9 low carb pumpkin recipes that will be sure to satisfy your every pumpkin need or craving. Let's check them out.
I started with this one because it is one of my most popular recipes on this site. It's easy to whip up and once you taste it, you will find it hard to believe it's low carb. Only 4.9g net carbs per serving.
This is one of my favorites because I often start my day with a smoothie and I just love the combination of salted caramel and pumpkin together. This is the perfect way to start your day with only 245 calories, 6.4g of fiber, 20 g of protein and with only 5.4g net carbs.!
There is so much flavor in this soup! They pumpkin adds a bit of sweetness while the sausage adds a lot of spice. I have two versions for you: one that uses cauliflower cream and one without. Either version tastes great and with 7g and 6.4g net carbs respectively.
4) Pumpkin Cheesecake Dip with Bacon Chips
I could eat a whole bowl of these bacon chips but those salty crunchy chips taste delicious with the creamy pumpkin cheesecake dip. This is a great dip to make for a party and no one will guess you are keeping it low carb. 1 tablespoon of dip is only 0.7g net carbs.
This is another delicious way to start your day. I love the subtle lift of caffeine I get from matcha green tea, not to mention how good for you it is. Add to that pumpkin spice and added protein and you have yourself a great breakfast! This drink has 185 calories, 2.9g net carbs and 11.3g protein!

This is a newer recipe for me and I have been totally addicted. It only takes about 5 minutes to make these tasty low carb pumpkin desserts. You change it up with flavored extracts too. Each mini dessert has only 2.4g net carbs!
I love the flavors of Thai curry and I love pumpkin seeds so if you are in the mood for something a little more exotic yet very easy, try this low carb roasted pumpkin seeds. You only need a couple ingredients and 1/2 cup is 2.1g net carbs!
I made this one for my son and I felt really good about giving it to him as a dessert or after school treat. It's full of healthy ingredients and only takes a few minutes to whip up. And it's only 3.4g net carbs so I can indulge too!
This is another great low carb breakfast option. Have you played around with chia seeds? They gel when you make these overnight and take up the flavor of the pumpkin and chai tea you soak them in. Add a little protein powder and you are ready to go! Only 3.7g net carbs per serving
Well I hope you enjoyed all these tasty low carb pumpkin recipes! I have one bonus recipe for you but it's really for you dog.
These are not for humans though there are only 5 ingredients they are also not low carb but they are a healthy little treat for your canine children. 🙂
Add this recipe to your Mix!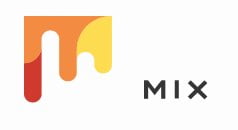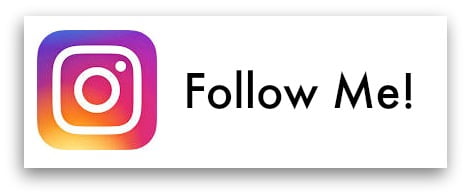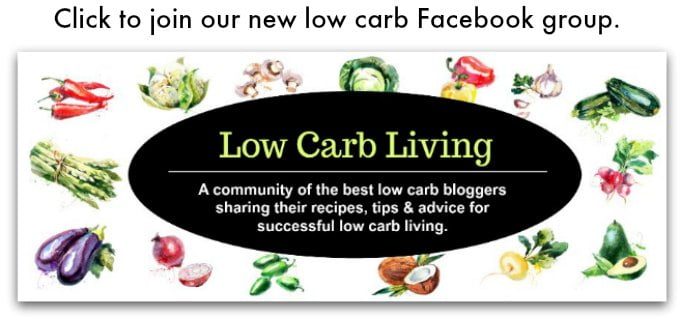 Check Out The New Ebook!