It's prime summer corn season and so I have gathered 20 delicious leftover corn recipes for you to try. There is everything from soups to salads and casseroles to appetizers. So if you have leftover ears of fresh corn try one of these delicious recipes.
You might also like these 46 keto zucchini recipes post!
My family gets excited for corn season. There is nothing better than a fresh ear of corn smothered in butter as a side dish for dinner. It's also great to eat at summer parties and picnics. It goes with just about any main dish and everyone loves it.
However often we cook too much and have quite a few ears of corn leftover and then I have to find something to do with it. I hate to waste food so I am sharing 20 delicious leftover corn recipes with you today.
There are many Mexican flavored recipes using leftover corn on the cob as well as soups, salads, casseroles and even cornbread. So I'm sure there is something for everyone in this list of recipes.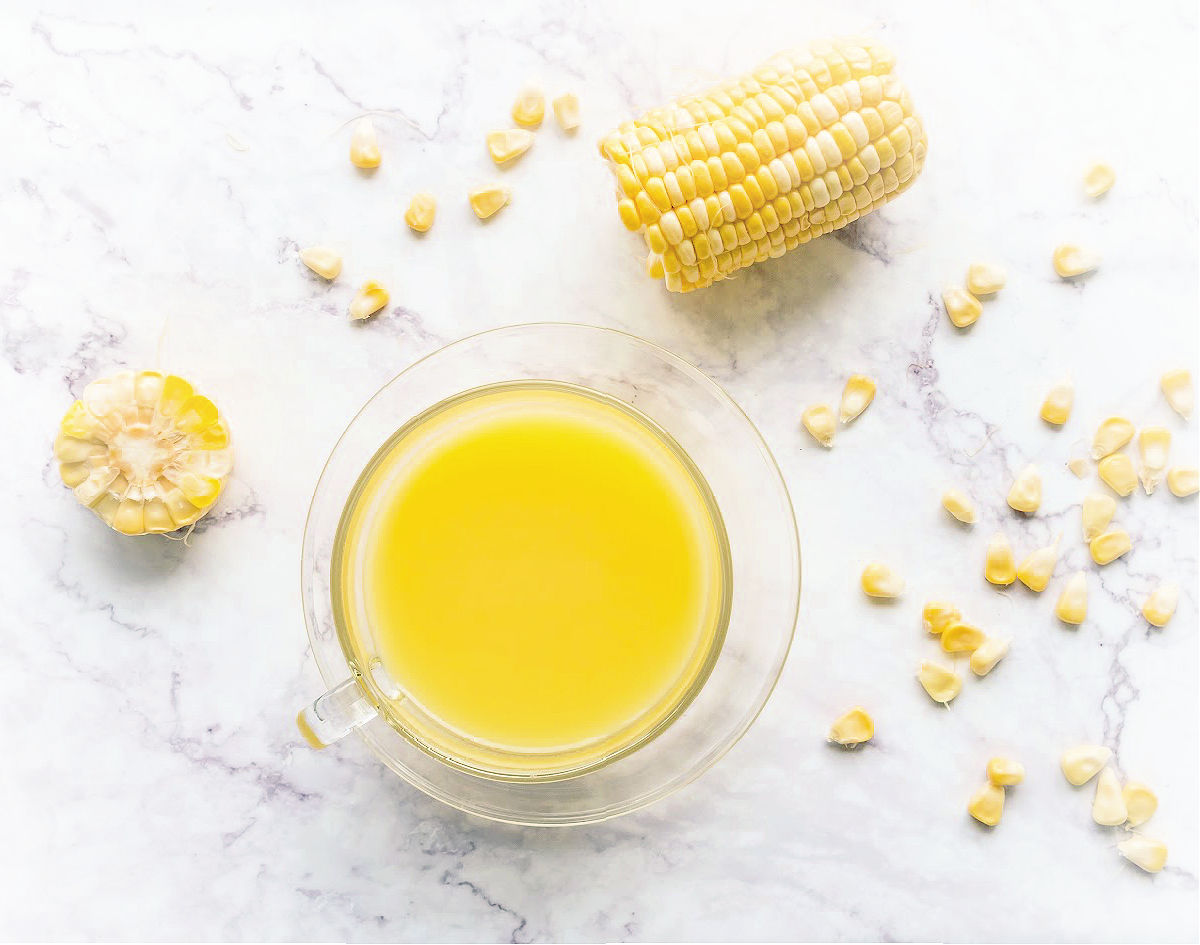 The different types of corn.
Not all corn is the same. There are different types of corn used for popcorn, animal feed, cornmeal and in recipes like today's list. There are also different colors and sizes like the baby corn you can buy in cans.
So the three main types of corn are:
Sweet Corn: This is the corn you buy in grocery stores to eat and use in the following recipes. There is white, yellow and bicolor options at the grocery store and is eaten fresh as it has a short shelf life. (learn more)
Flint Corn: This is the corn you use for decoration, popcorn and for cornmeal recipes. It's tough and comes in different colors like blue and red.
Dent Corn: This starchy corn is used to feed animals and they also make whiskey out of it. Also it's low in sugar.
Health benefits of corn.
Corn is a popular cereal grain and this food also has health benefits. It sometimes referred to as maize.
Corn is primarily made of carbs as it's mostly starch and sugar. However it is not a high glycemic food. It has a fairly high amount of fiber and a bit of protein too. (learn more)
Popcorn has a healthy dose of vitamins and minerals (magnesium, manganese, zinc, etc) as well as being low calorie and high fiber.
Sweet corn on the other hand is high in potatsium and B vitamins like folate, niacin, B5 and B6.
What to make with leftover ears of corn.
Now that we know a little bit about the different types of corn and their health benefits, let's check out these 20 delicious leftover corn recipes! I hope you enjoy them as much as we do.
Please note the last 2 recipes do not include corn in the ingredients however they are the perfect recipes to add leftover corn. You can add as much cooked corn as you want to either recipe as it will go perfectly with the other ingredients.
20 Delicious Leftover Corn Recipes
If you have extra ears of corn this summer you can make soup, salads, side dishes and dips. Try one of these 20 delicious leftover corn recipes!