If you haven't tried zucchini noodles yet, here are 7 delicious recipes to try! Most are low carb and all are tasty. Zoodles make for a healthy, gluten free alternative to pasta. Check them out!
Why Zucchini is good for you
I eat zucchini because it's a good gluten free substitute for pasta, however as a vegetable is very good for you because it's:
high in antioxidants and vitamin C
low in calories and carbs (roughly 32 cals and 4.4g net carbs in a medium zucchini)
hydrating and aids in digestion
high in potassium
a good source of B vitamins
Read more about the benefits of zucchini here on Dr. Axe.
How to make zucchini noodles
I have quite a few ways I make my "zoodles". I have two spiralizers and a couple of hand held peelers. My favorite tools are:
These are the types of squash noodles I make the most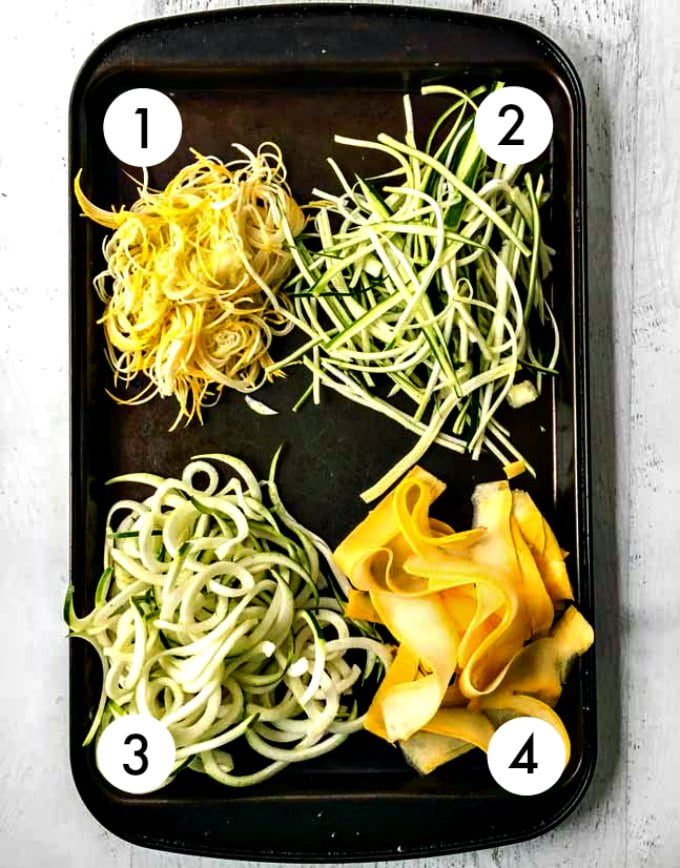 Now let's get on to our 7 delicious zucchini noodle recipes! Below are just a few of the ways I use zucchini or squash noodles in my dishes. I hope you like them as much as my family does.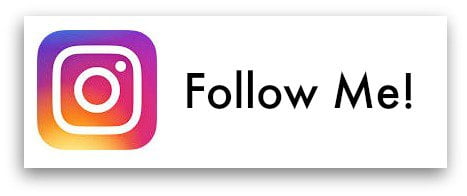 Well I hope you enjoyed this selection of zucchini noodle recipes. They really are delicious, healthy and alot of fun to eat. I hope you give one or two a try!