These Thai butternut squash noodles are as delicious as they are beautiful. Finished in 15 minutes, this is an easy, healthy and tasty vegetarian dinner.
You might also like this creamy pumpkin, sausage & kale soup!
I've been wanting to make this dish for a while now. My hubby and I like Thai food and I thought with some sturdy veggie noodles I could make a nice vegetarian dinner for a change. In an old post I made butternut squash noodles with sausage and broccoli and it was delicious. So I thought I'd use them again with this spicy Thai sauce.
My husband raved about it and it was the easiest thing to make (though he doesn't need to know that.) So with a few vegetables, coconut milk, coconut sugar and a nice Thai curry paste you can make this Thai butternut squash noodle dish in less that 20 minutes. It's an easy, healthy and tasty meal.
Butternut Squash Noodles Recipe Tips
To speed up the process I like to do 2 things. One is to microwave the noodles and the vegetables to get them mostly cooked. I use this microwave pot all the time to steam my veggies. And two is to use already made Thai curry paste.
I use one of the two Thai curry pastes below. Thai kitchen you can find in just about any grocery store in our area and probably yours. The Mae Ploy I have to buy in a Asian market but it is incredibly cheap for how much you get. And I love the taste. Below I used the Panang curry but I've used the red, green and yellow curry pastes too. All good! But Thai Kitchen is good too.
How to make the Thai curry sauce
To make the sauce you add your coconut milk to the pan along with the curry paste and some coconut sugar. If you don't have coconut sugar you can use brown sugar. Then you want to whisk the sauce until both the paste and sugar are incorporated into the coconut milk.
While you are doing that you can microwave your vegetables and then your noodles. Add the chopped vegetables first and get them well incorporated into the sauce, and then the butternut noodles. You only need to saute for a few minutes and your done! Garnish with cilantro or cashews if you like.
Thai Butternut Squash Noodles
Other ways to use this Thai sauce
That is all there is to is. Easy huh? You can try this with different vegetable noodles and you could also use an udon noodle or rice noodle if you like. I have also used this sauce with chicken or shrimp and served over rice.
I hope you like this easy vegetarian meal. You are sure to get your daily requirement of vegetables all on one plate! Enjoy.
Thai Butternut Squash Noodles
Thai Butternut Squash Noodles -vegetarian meal in l5 minutes!
Ingredients
2

cups

butternut squash made into noodles

4

cups

assorted vegetables (I used broccoli, snap peas, mushrooms and peppers)

1

can coconut milk

1 1/2

Tablespoon

coconut sugar (can sub 1 T brown sugar)

2-3

Tablespoons

Thai red curry paste (I use Mae Ploy or Thai Kitchen)
Instructions
Add your chopped vegetables to a microwaveable bowl and cook for 4 minutes.

While they are cooking, add your curry paste, coconut milk and coconut sugar to a large saute pan and whisk to get everything mixed well.

Take the vegetables out of the microwave and add to the curry sauce. Mix well.

Microwave the butternut squash noodles for 2 minutes.

Then add to the skillet and cook for 1 or 2 more minutes and it's done.

Garnish with cilantro and cashews if you wish. We ate it as is.

Please note that some of these pastes are very hot. If you don't want it as hot, use less paste. Taste it before you add the vegetables and add more if needed.
Add this recipe to your Mix!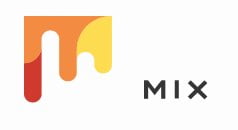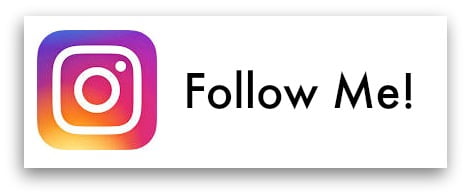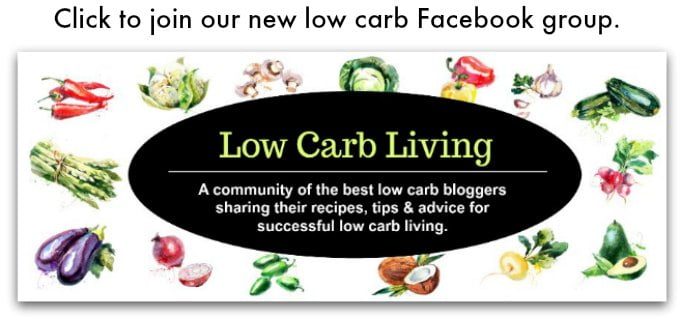 Check Out The New Ebook!