If you are looking for a most delicious and low carb homemade ranch dairy free dressing recipe,this is the one for you! This keto salad dressing is full of flavor and has only 0.3g net carbs per tablespoons. It only takes minutes to make and you can use anyway you use classic ranch dressing.
You might also like this popular creamy avocado lime dressing recipe!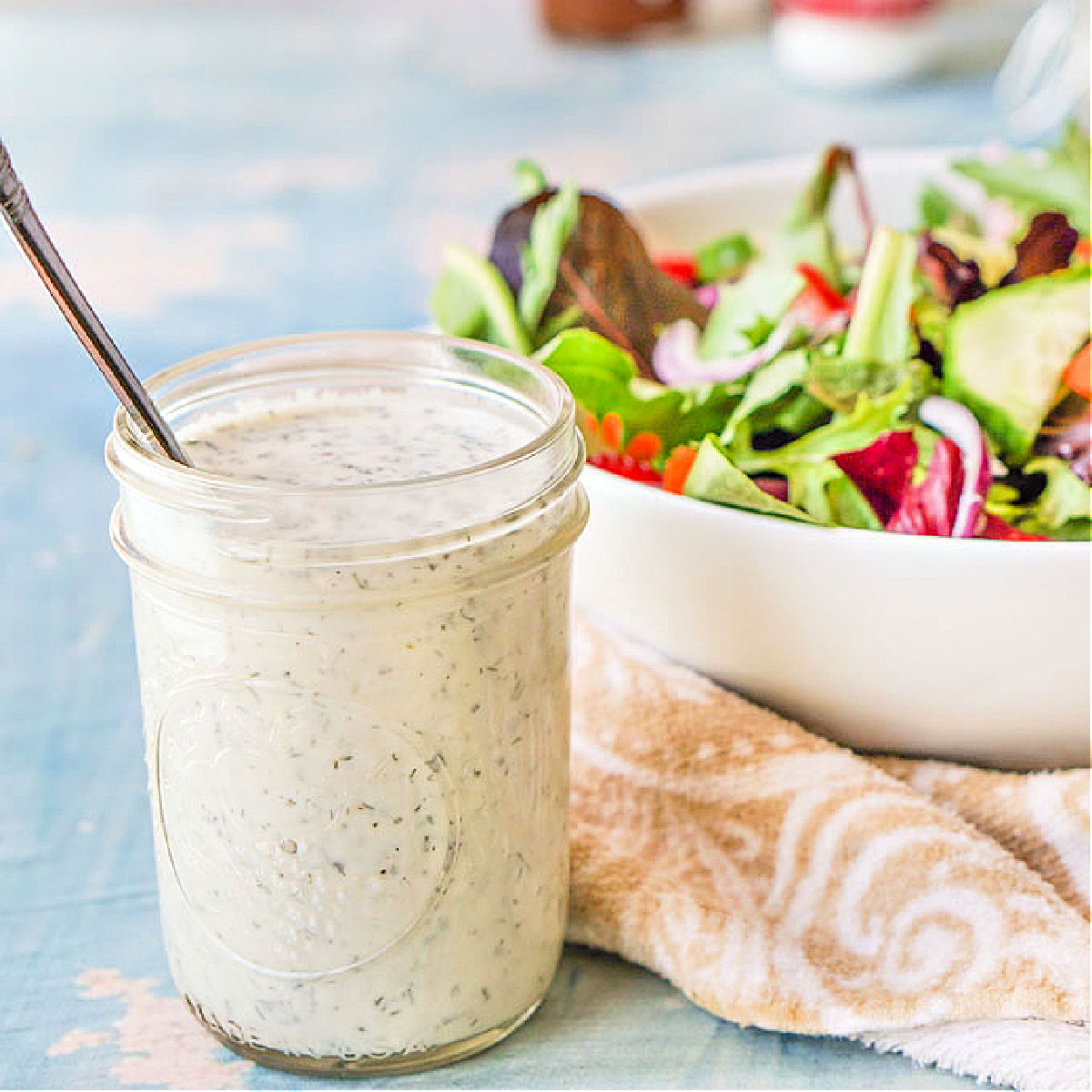 I'm updating this post and I originally made this homemade dairy free ranch because I went through a wonderful nutritional program with my family and wanted a clearer diet for all of us.
One of the things we are doing is staying away from unhealthy fats, dairy and added sugar. And if you look at the ingredient list of a bottle of store bought ranch you will find all of these things.
Ranch dressing is my son's favorite condiment so I decided to make my own healthy version using clean ingredients. And because I am always trying to stay on a keto diet, it is low carb as well.
Let me tell you I am very please with the outcome and may never buy a bottle of ranch again! Also this recipe is great for ranch lovers who are lactose intolerant or just eat dairy free for other reasons.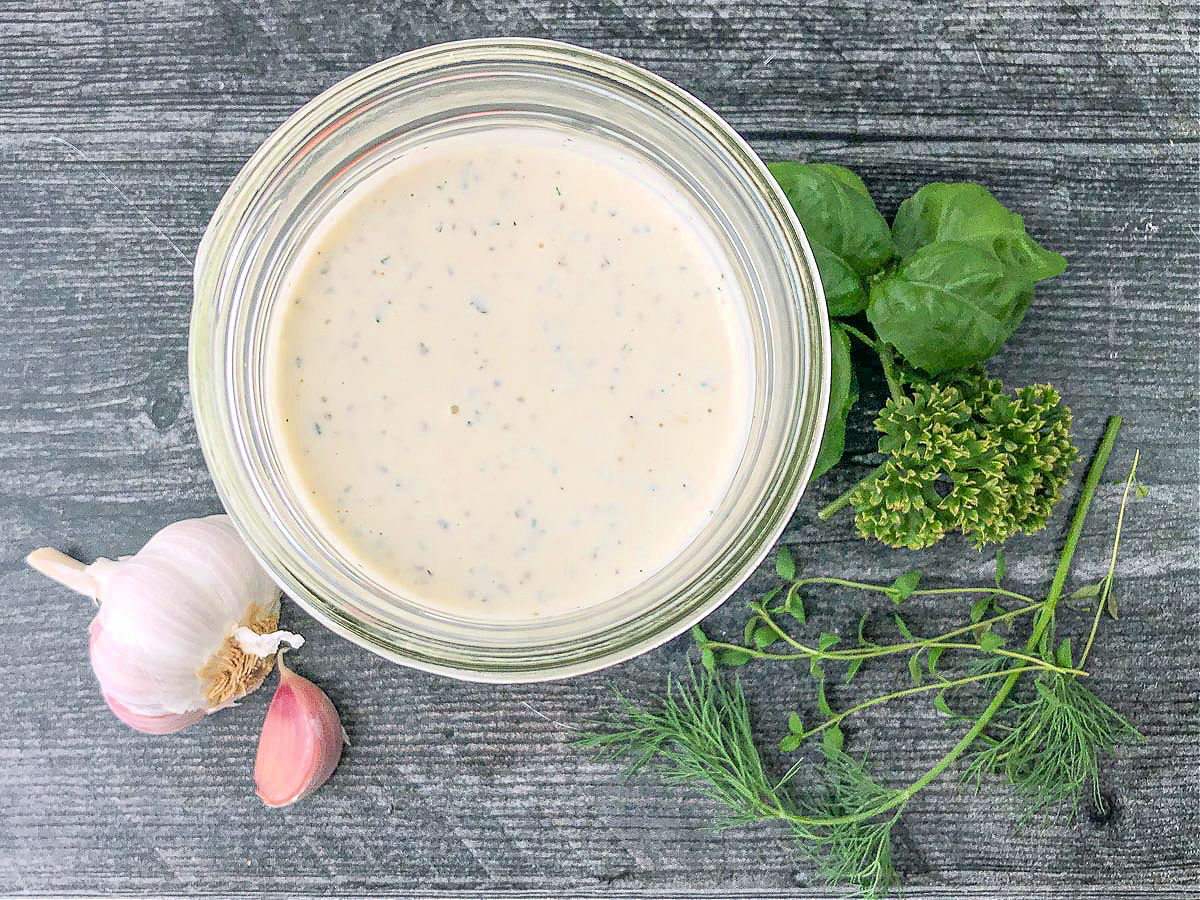 If you want to use homemade mayo as well.
When I first made this healthy ranch dressing I also made homemade mayo. I had never made mayonnaise before. I couldn't believe how easy it was and more importantly how delicious!
I used this recipe from Paleoscaleo.com. She makes it right in the jar (how smart) however I made it in my mini food processor.
It's delicious and you should start there if you really want the whole homemade experience.
Otherwise just use your standard mayo. That's what I usually use these days. It's totally up to you.
Salad dressing ingredients I used.
I used simple ingredients you probably have on hand. I used coconut milk, mayonnaise, onion powder, garlic clove, dill, parsley, onion flakes, salt, pepper and basil. No artificial flavors and tastes even better than Hidden Valley Ranch dressing to me.
I used coconut milk instead of cow's milk to make this dairy free and give it a creamy texture. Believe it or not this dressing does not have a coconut flavor at all to me. Even my son who hates coconut didn't detect it (add he would) so you don't have to worry about that.
The brand I bought is Aroy-d coconut milk. It's 100% coconut milk and preservative free. No additives or gums and it's decent carb-wise. Other brands and products may have different carb counts so if that matters to you read the labels first.
There is no acid (vinegar for ex.) and if you use the homemade mayo it has a bit of a tang. If you use regular mayo, taste the dressing and add a teaspoon of lemon juice or vinegar if you think it needs it.
I personally don't like the tang and use regular mayo these days but wanted to mention it.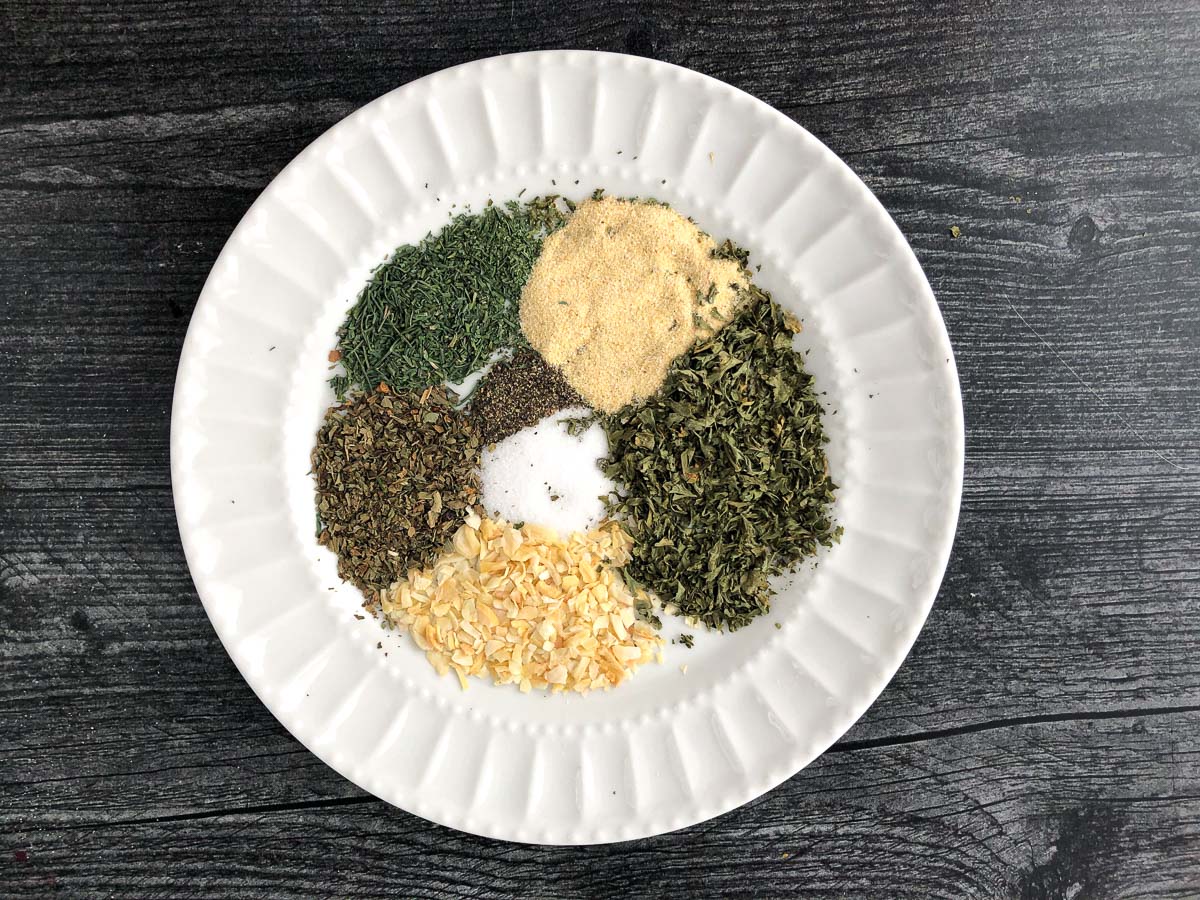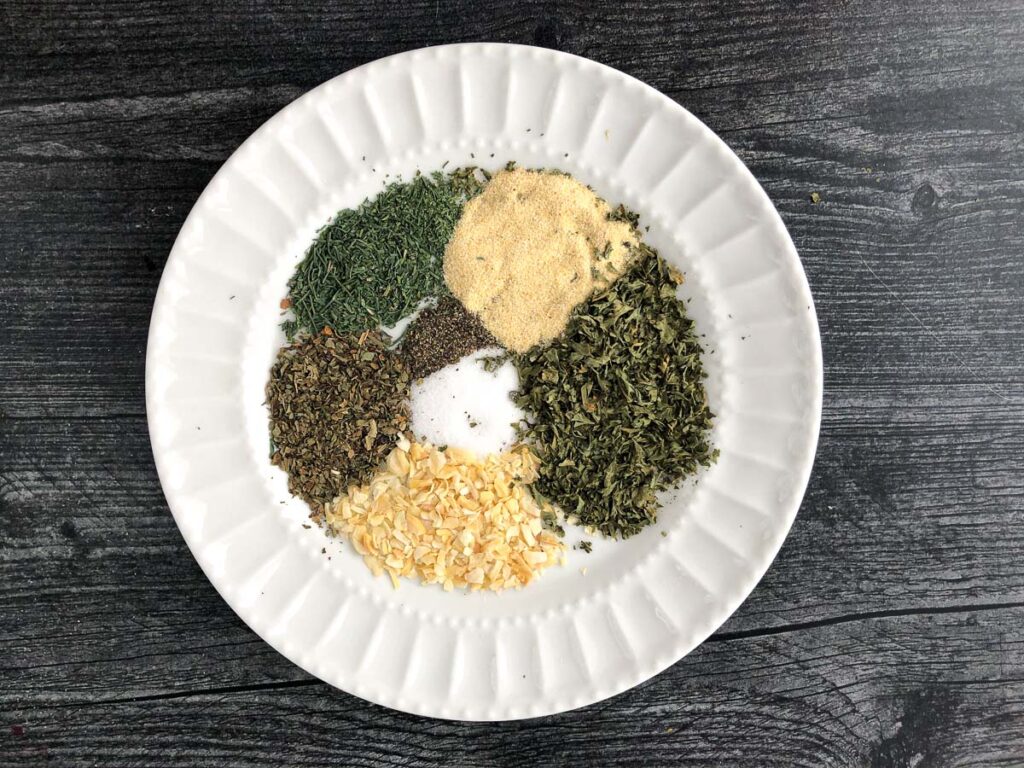 How to make homemade dairy free ranch dressing.
All you need is 5 minutes, a bowl and whisk. Let's go!
Step 1: Add your mayo and coconut milk to a medium bowl or blender, along with all of the other herbs and spices.
Step 2: Whisk or blend in a regular blender until well combined. An immersion blender would also work well.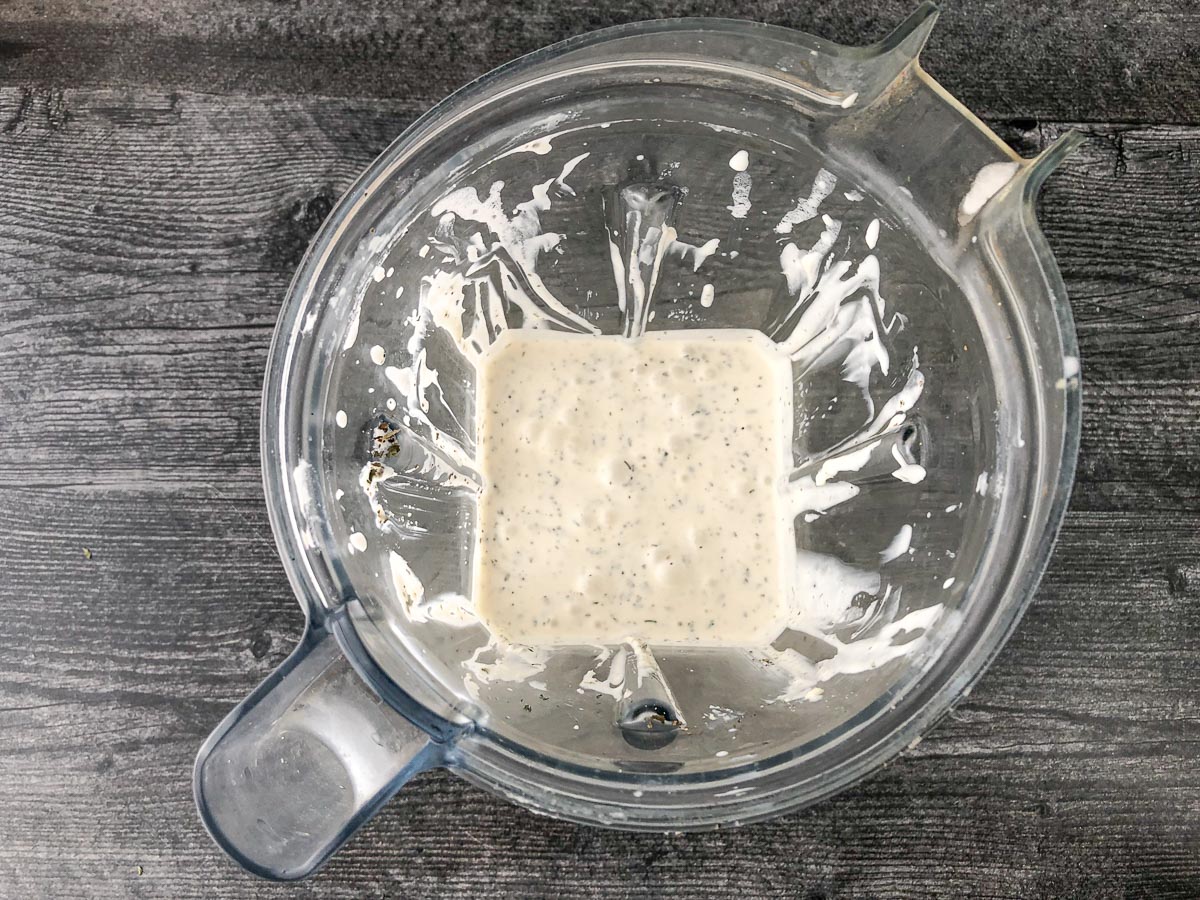 Step 3: Pour into a jar or bottle but just make sure you store it in an air tight container. Place in the refrigerator for an hour or two so all the flavors will meld together. It will also thicken as it chills. (Please scroll down to view the printable recipe card.)
So good ahead and use it on your favorite food like chicken wings as it's not just for green salads. My neighbor even puts it on pizza!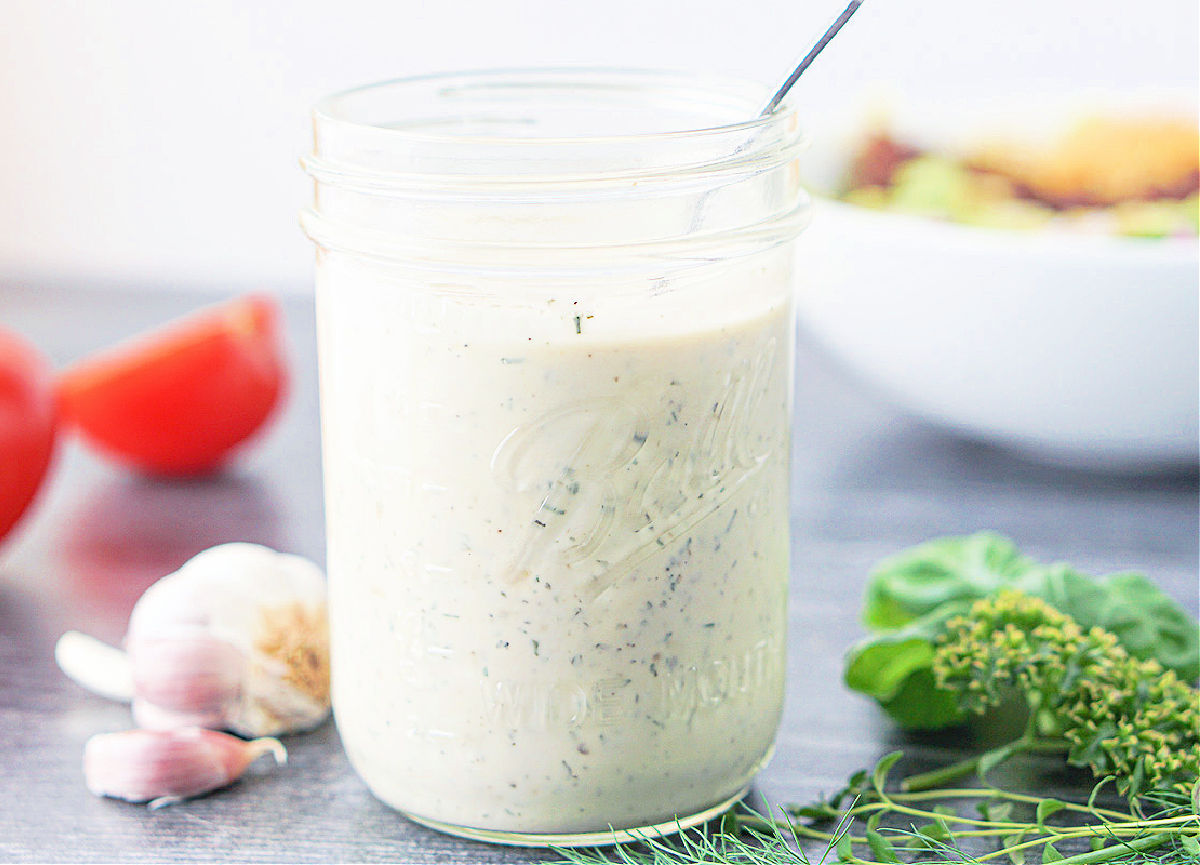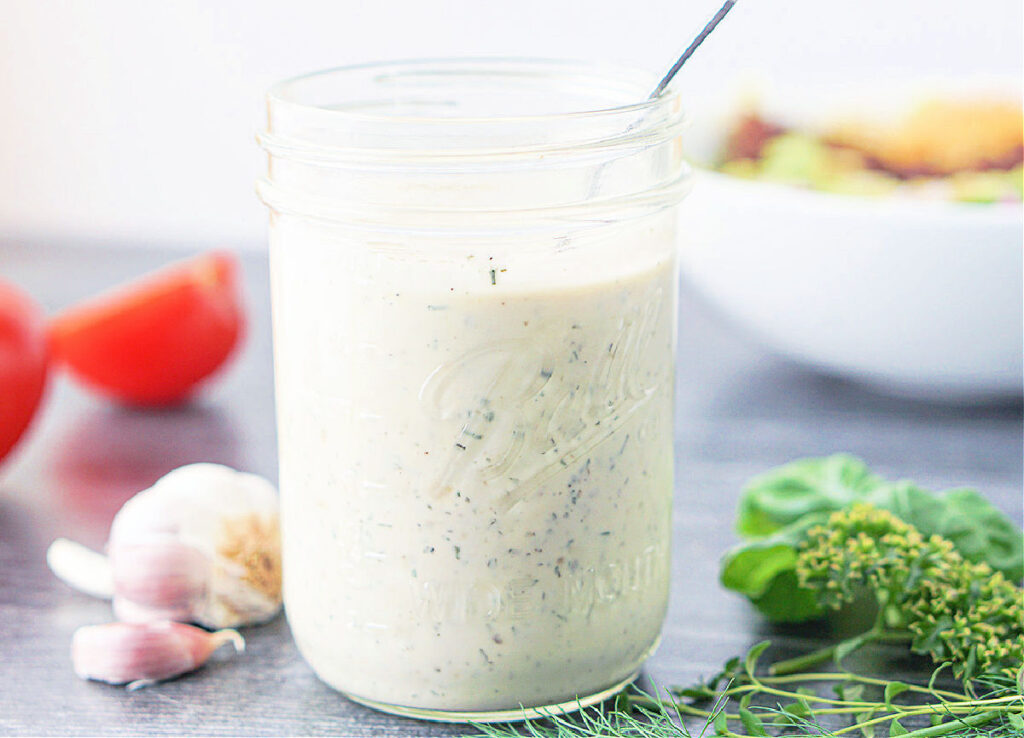 Recipe Tips & Notes
How much does this recipe make? This recipe makes about 28 tablespoons of dressing. Each of which is only 0.3g net carbs! I like to use quite a bit of dressing on my salads so this is an added bonus for me.
What is the consistency? The consistency is thinner than store bought dressing because there are no added gums or thickeners. If you want a thicker consistency you can play around with the coconut milk and mayo ratio. You can also use coconut cream instead of coconut milk as another option.
How to make a dip instead of a dressing? To make this into a thicker dip, try using sour cream instead of the mayo and milk.
Can I use fresh herbs? If you wanted to use fresh herbs instead of dried the ratio for substitution is 3 times as much fresh herbs to dry herbs.
What to substitute for fresh garlic? I love fresh garlic but if you want to substitute garlic powder for it. Just use ¼ teaspoon garlic powder.
How to make this recipe vegan? If you are vegan they make a vegan mayonnaise that you can use to make this a vegan ranch dip or dressing.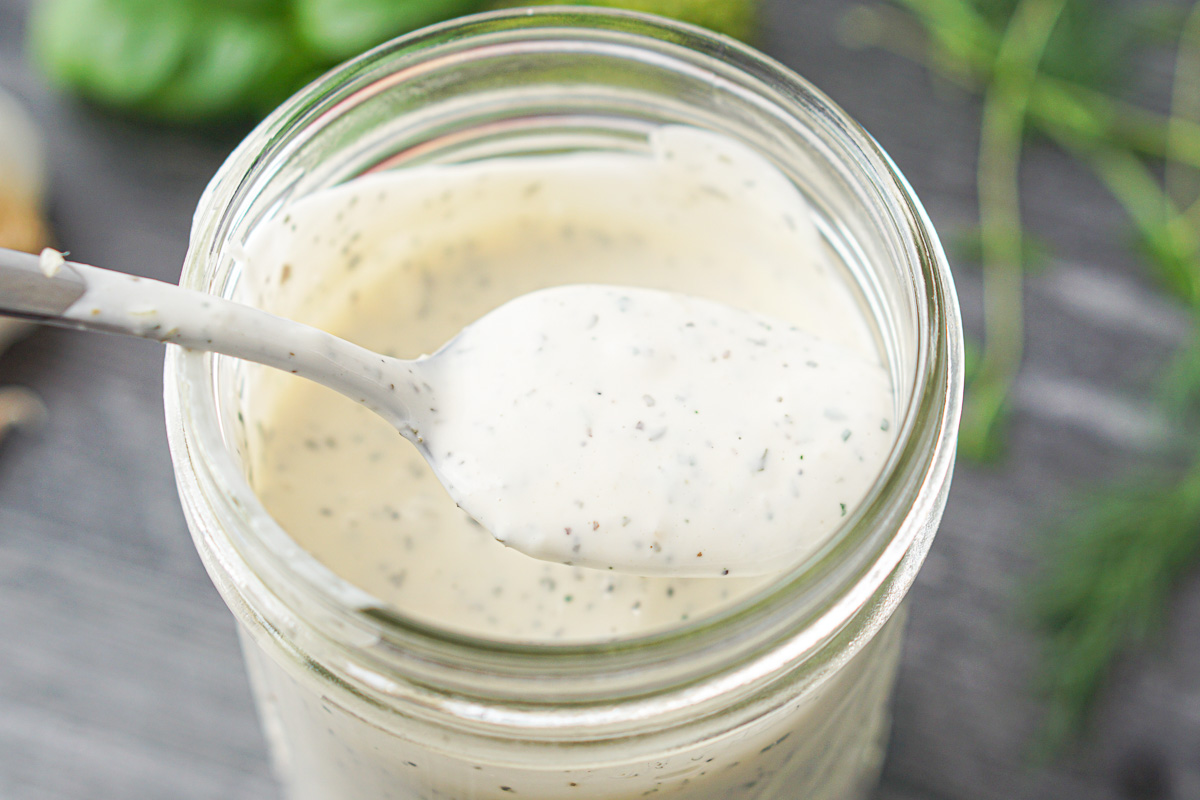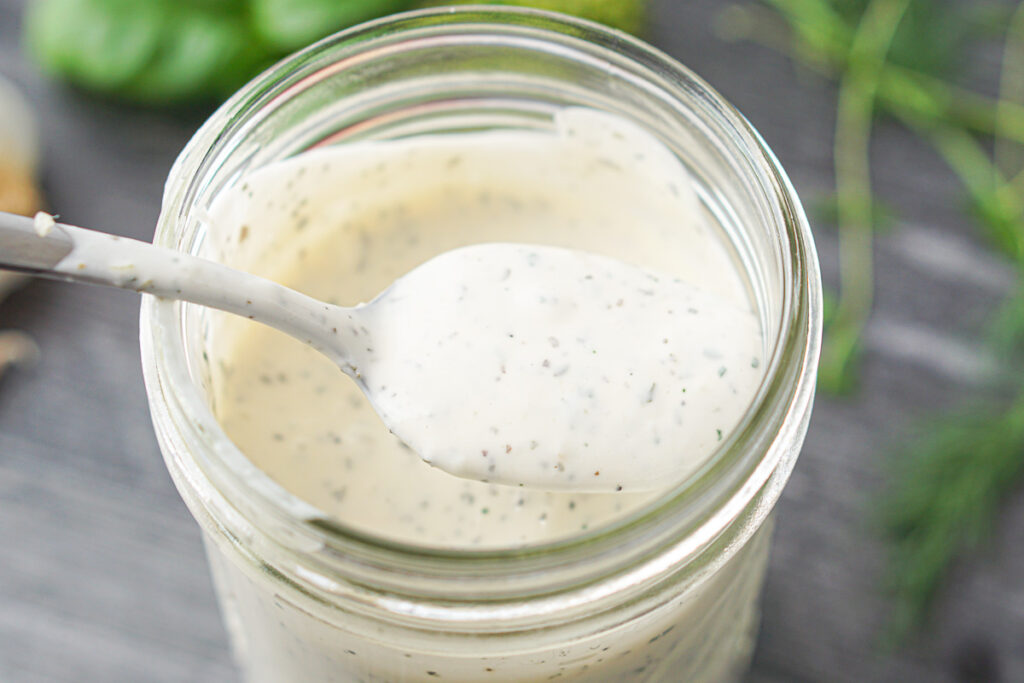 I hope you enjoy this dairy free homemade ranch dressing. It's low carb and delicious and a great substitute for store bought. It takes just minutes to make with basic ingredients. You can use it as a dressing or even a veggie dip.
The nutritional information for 1 tablespoon of this creamy ranch dressing is: 90 cals / 9.8g fat / 0.3g carbs / 0g fiber / 0.1g protein = 0.3g net carbs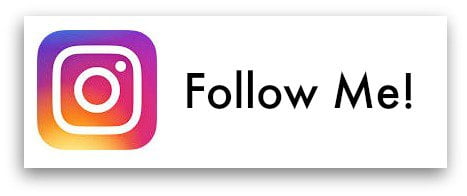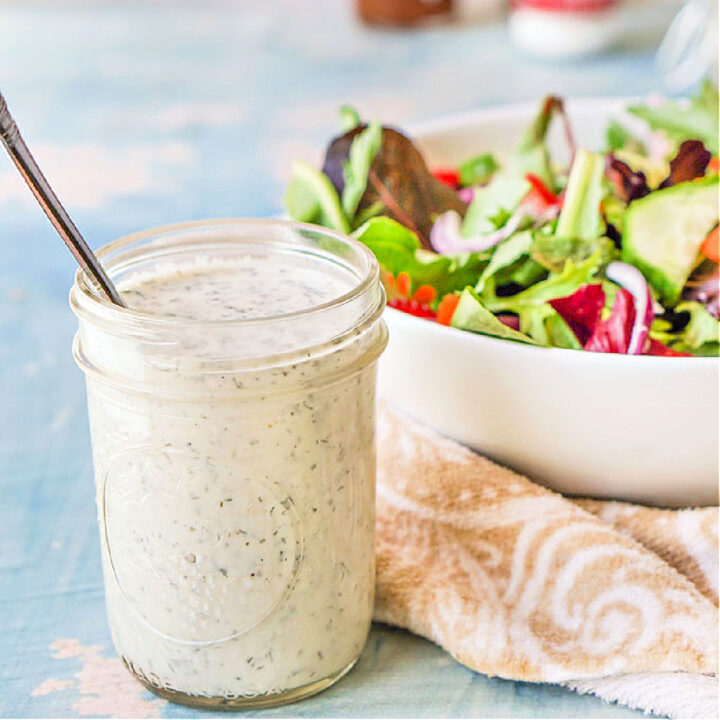 Dairy Free Homemade Ranch Dressing (low carb)
If you are looking for an amazing ranch dressing recipe, that is dairy free and low carb I've got one for you! This is full of flavor and at only 0.3g net carbs per tablespoons, you can go to town on your salads.
Ingredients
1 cup mayonnaise (try homemade)
½ cup coconut milk
½ teaspoon salt
¼ teaspoon black pepper
1 tablespoon dried parsley
1 teaspoon onion powder
½ teaspoon basil
1 clove garlic, crushed
1 teaspoon onion flakes
1 teaspoon dill
Instructions
Add all ingredients to a large bowl and whisk until well combined. Can also put into a food processor or blender.
Refrigerate until ready to use. Store in an airtight container for up to two weeks in the refrigerator.
Notes
The nutritional information for 1 tablespoon of this creamy ranch dressing is: 90 cals / 9.8g fat / 0.3g carbs / 0g fiber / 0.1g protein = 0.3g net carbs
Nutrition Information:
Yield:

28
Serving Size:

1 tablespoon
Amount Per Serving:
Calories:

90
Unsaturated Fat:

0g