These loaded roasted broccoli bites are covered in creamy cauliflower cheese sauce and bacon for a low carb treat.
You might also like this cheesy broccoli and cauliflower rice!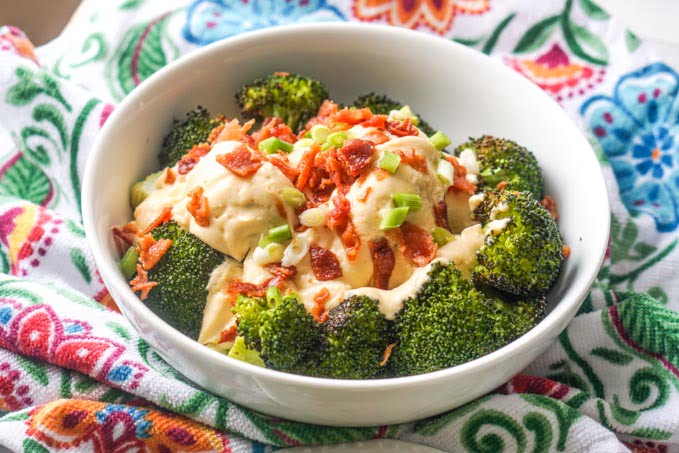 I decided to go low carb for a few weeks to see if I could lose a few pounds. I've been reading lots of blogs, pinning things on Pinterest and even joined a low carb challenge group on Facebook. I've found a wealth of information and motivation as well as some good recipes to try. This loaded roasted broccoli with caulilflower cheese sauce is one of them.
Loaded Broccoli At A Restaurant 
I found this idea on TravelingLowCarb.com. Lynn travels a lot and explains how she maintains a low carb lifestyle while traveling so much. One of her suggestions was to order loaded broccoli instead of a loaded baked potato at a restaurant.
I love broccoli as well as all the components of a loaded baked potato so I was digging this idea. Now this isn't something I would eat very often but rather when I am in the mood for something fun and decadent. I actually ate this for dinner when I made it for the first time and it was delish!
Loaded Roasted Broccoli Recipe
Let's start by roasting the broccoli with a little olive oil for about 30 minutes until it is browned.  While  the broccoli is roasting you can make your bacon and cauliflower cheese sauce.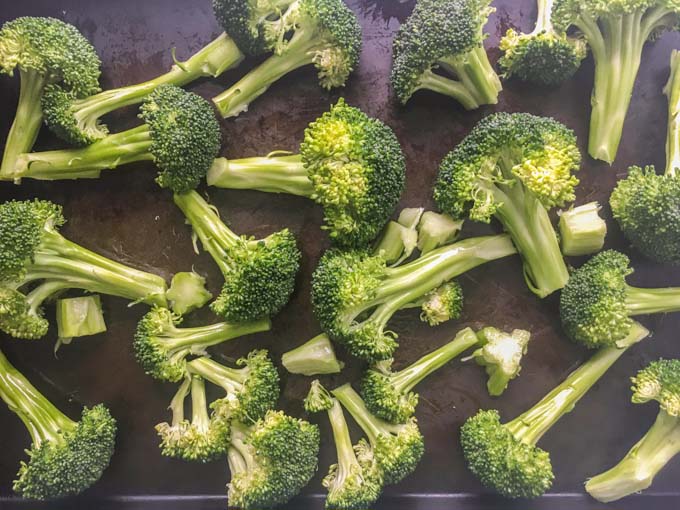 Go ahead and make your bacon anyway you like. I personally like mine super crispy so I microwave it. I usually make extra to have on hand which is the case when I made this.
Cauliflower Cheese Sauce 
Next microwave your cauliflower and butter until the cauliflower is fork tender, about 10 minutes.  Then put the cauliflower, cream and cheese in a high speed blender and blend until smooth and creamy.
I love this sauce. I will probably be making this for my broccoli in the future because it reminds me of my mother. Every week we had a big Sunday dinner with the whole family and if she made broccoli or cauliflower as a side dish, she made a cheese sauce to pour over it. She made hers from scratch and I know she used flour in it but I try to keep away from flour and wheat when I can.
This sauce tastes so much like hers and it's so easy! I'm constantly amazed at how much you can do with cauliflower. Doesn't that look good? Well it does to me because I know what it tastes like and all it has in it is cauliflower, butter, cream and cheese. Yum!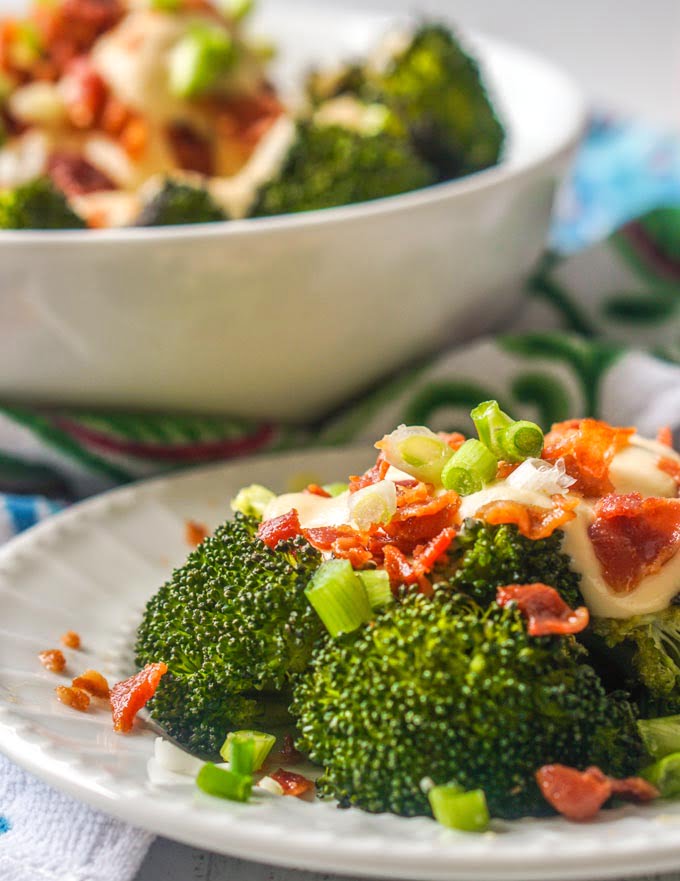 Loaded Broccoli Toppings
When the broccoli is done, all you do is assemble. Add your cheese sauce and sprinkle with bacon and whatever else you want. I added some green onions but you could top yours with sour cream, guacamole, salsa… anything.
So if you are trying out the low carb lifestyle or even if you are not, this is a tasty dish to serve up. Makes you feel like you are being bad when you really are not. Enjoy!
The nutritional information for 1 serving is:
268 cals / 21.4g fat / 8.9g carbs / 3.8g fiber / 12.2g protein = 5.1g net carbs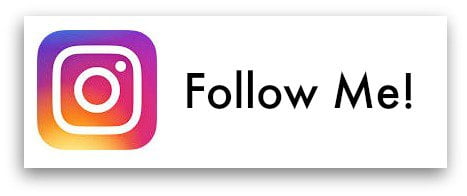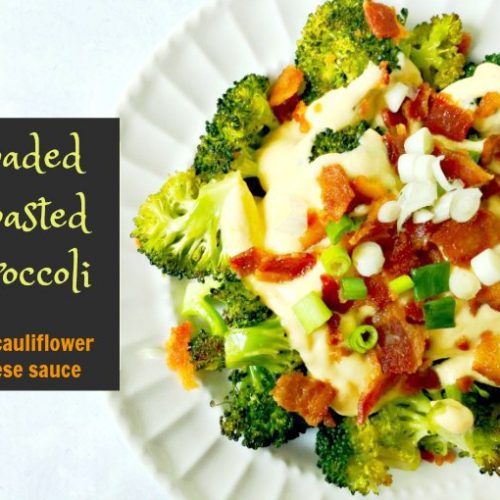 Loaded Broccoli with Cauliflower Cheese Sauce (low carb)
These loaded roasted broccoli bites are covered in creamy cauliflower cheese sauce and bacon for a low carb side dish or even dinner.
Ingredients
2

cups

broccoli florets

1

tablespoon

olive oil

1

cup

cauliflower florets

1

tablespoon

butter

1

cup

cheddar cheese, shredded

salt & pepper to taste

2

tablespoons

heavy whipping cream

3

green onions chopped

3

pieces

bacon, cooked and crumbled
Instructions
Preheat oven to 375F.

Toss broccoli with olive oil and sprinkle salt and pepper. Roast in the oven for 30 minutes or until cooked and slightly browned.

Meanwhile add cauliflower and butter to a microwave bowl and cook in the microwave for 10 minutes or until the cauliflower can be easily pierced with a fork.

Let cauliflower cool a few minutes and then add to a high speed blender with the cheese and heavy cream.

Blend until smooth and creamy.

When broccoli is cooked, top with cheese sauce, bacon and any other toppings you wish.