This easy chicken cordon bleu recipe is a simple dish you can make any day of the week. Using Swiss cheese and prosciutto all wrapped up in a thin chicken cutlet. It's a naturally low carb dinner with few ingredients and no carbs!
You might also like these low carb chicken ham and Swiss waffles!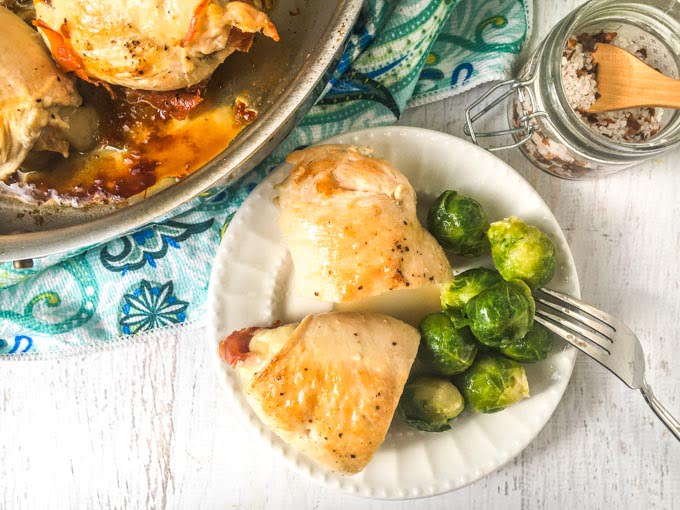 To be honest I've never had chicken cordon bleu but I had a vague idea of what the flavors were and I thought it would make a good low carb dinner. Well one day when I was shopping at Aldi I saw thin cut chicken breasts, prosciutto and of course they always have Swiss cheese. I decided to make this easy chicken cordon bleu dish. All you need to do is layer, roll, brown and bake and dinner is served!
What Is Chicken Cordon Bleu?
I found out on Wikipedia that typically chicken cordon bleu is chicken wrapped around cheese and ham. Some people make this with pork or veal too and it can be breaded then pan fried. I chose not to bread this version but if you were wishing to do that, you could use a mixture of crushed up pork rinds and grated cheese as a breading.
Chicken Cordon Bleu Ingredients
The main ingredients are chicken cutlets, Swiss and ham. In this recipe I bought everything at Aldi. They had thin cut chicken breast, prosciutto ham and slices of Swiss cheese.
If you can't find thin sliced chicken breast just buy boneless, skinless breast. Take each breast and slice through as you would a bagel. Take the slices and add to a baggie and pound with a meat tenderizer. If you don't have a meat tenderizer, us a heavy skillet to pound them thin. Mine were a little thick and I wish I had pounded them thinner but they will still taste good.
Once you have the thin pieces of chicken, add some Swiss cheese slices on top and then a slice of two of prosciutto. Roll them up as tightly as you can and then secure them with toothpicks.
Add some oil to an oven ready skillet and brown the chicken rolls on both sides. This should take about 3-5 minutes or so. Then pop the skillet in the oven and bake until the chicken is done. By the way I love this oven ready skillet that I have because you can use it on the stove, then in the oven and finally serve out of it when everything is done. I make a lot of one pot dinners in this pan.
Cheese Cream Sauce For Chicken
If you want to add a cream sauce add 2 tablespoons of butter to a skillet and 1 teaspoon of crushed garlic. Saute for a minute or two until the garlic is fragrant. Then add in 2 tablespoons of cream cheese and ¾ cup of heavy cream. Whisk until the cream cheese is melted and everything is incorporated. Lastly add in ¾ cup of Swiss, gruyere or Parmesan cheese and whisk until melted. Pour over cooked chicken rolls.
This was a very easy low carb dinner for us and very filling. One chicken roll is more than enough per person and this recipe makes 4. The nutritional information for 1 serving is:
538 cals / 21.9g fat / 0g carbs / 81.9g protein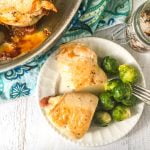 Easy Chicken Cordon Bleu
This easy chicken cordon bleu recipe is a simple dish you can make any day of the week. Using Swiss cheese, prosciutto all wrapped up in thin chicken cutlet. It's a naturally no carb dinner.
Ingredients
2

lbs

chicken breasts, sliced thin**

6

slices

Swiss cheese

4

slices

prosciutto ham

1

tablespoon

olive oil
Instructions
Preheat oven to 400 degrees F.

Lay your thinly sliced pieces of chicken** flat and then place 1 ½ pieces of Swiss on top. Then add a piece of prosciutto. Roll up as best you can and place a couple toothpicks to keep them in place.

Heat oil in an oven proof skillet. Add the chicken rolls and brown for about 3 minutes on each side. Then place in the oven for 20 minutes.

**Note** Sometimes you can buy thinly sliced chicken. If you cannot find this, take a boneless, skinless chicken breast and slice as you would a bagel. If the slices are too thick, place in a baggie and using a meat tenderizer or heavy skillet, pound it thin.
Add this recipe to your Mix!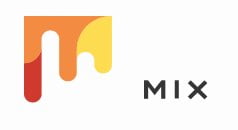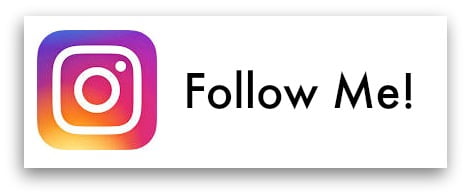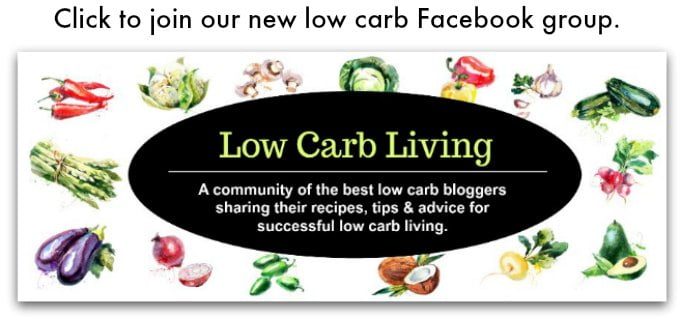 Check Out The New Ebook!